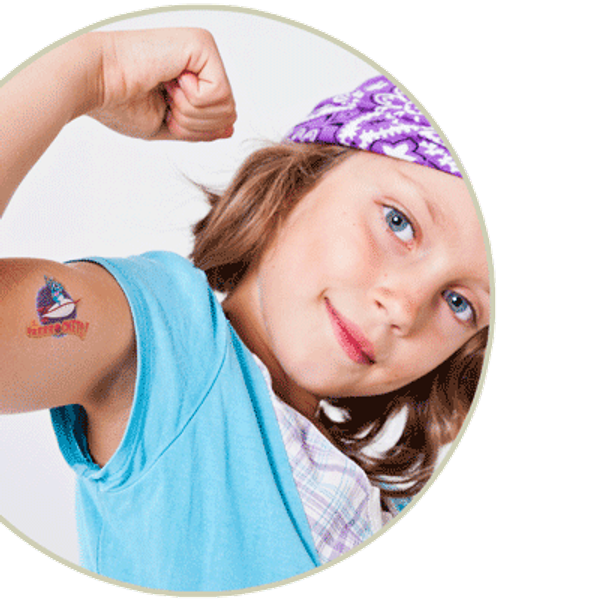 Music 
Kids deserve sophisticated, bangin', up-tempo tunes with more hooks than a tackle box. And that's what they get. No cheese, nothing dumbed down, no patronising the kids and no treating them like they have all had frontal lobotomies. There is ska, big band, rock, jazz, rap and loads of other music genres, all wrapped up in an overall mix of loud, brassy noise. There are scorching guitar solos, 10 part brass sections, multi layered harmonies and super funky bass lines.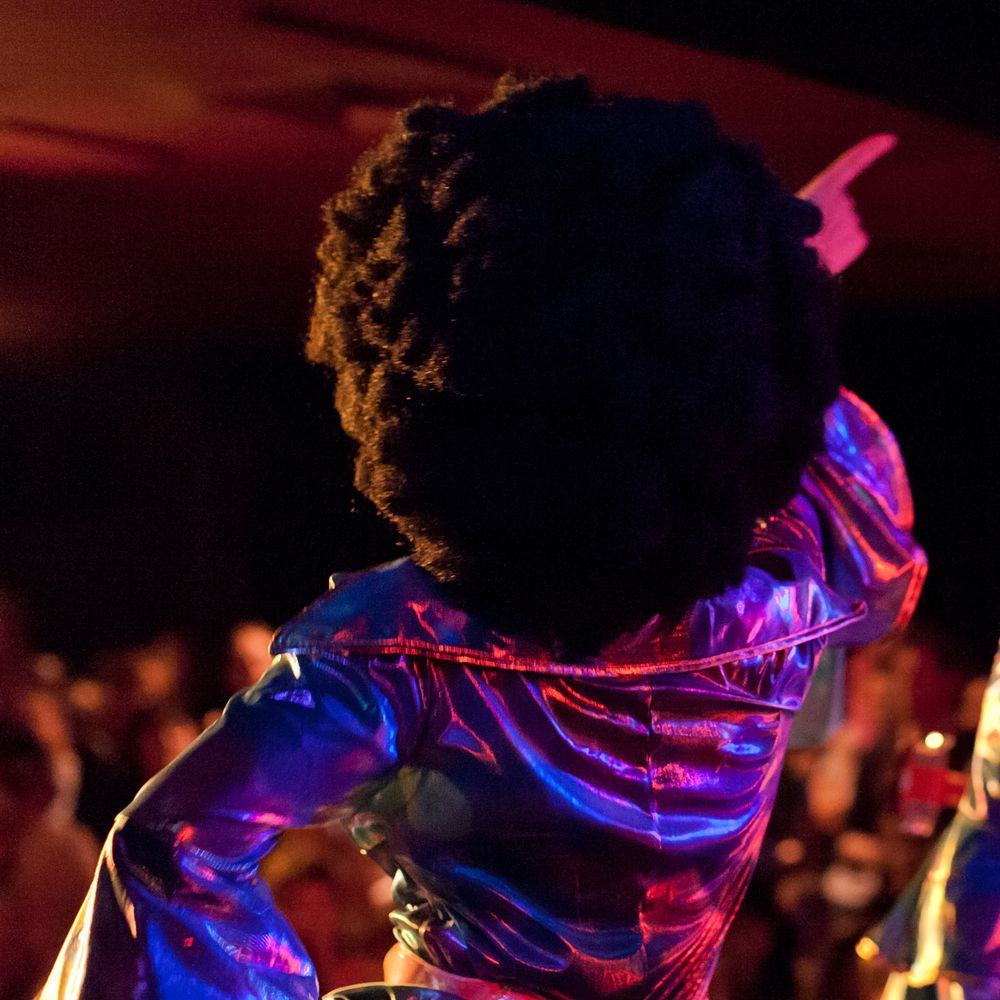 Live Show 
A kid's possibly first live music experience should blow their tiny minds. So we throw the kitchen sink at them. Kids get up on stage to sing parts of songs, we stage a dance contest with prizes and parent judges. There are quizzes, we  chuck out inflatables. Parents are made to get up on stage and dance and be humiliated in front of their children. So funny. Band members roam out into the crowd playing and singing amongst the audience with wireless mics and there are more costume changes than a Kylie Minogue concert. Action aplenty. Tiny minds blown.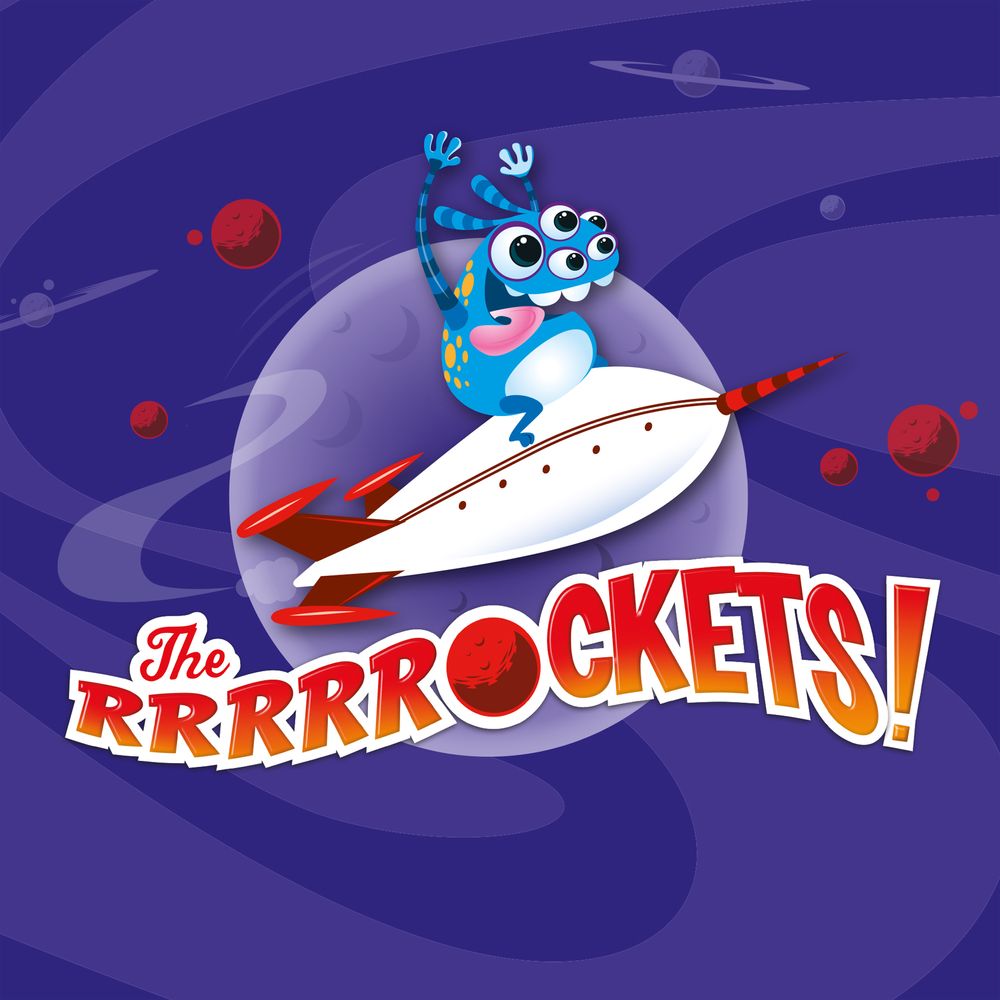 Formation 
It started with me, Matt Rrrrrocket, in posession of three chords, the truth, and a love of swingin' big band, falsetto rockabilly. I was living with Dave (drummer) so we started jamming together in the bungalow out the back. Mick (bass) was a friend of a friend. Rhythm section sorted. Turns out Dave (trombone) had kids in the same child care centre as myself. He knew Gideon (sax) . Brass section complete. Janine (vocals/dancer) was an old work mate. Boom. Band formed.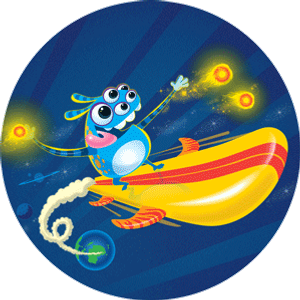 Recording Process 
A music producer friend gave me some feedback on an early demo. He pointed out that one song had 4 verses, a pre-chorus, a post-chorus, two solos, and went for 5 and a half minutes. For a kids album. I never knew. So we cut, chopped, hacked, edited, picked out the hooks, and generally moulded each song into a sharp, punchy 2 to 3 minute track. The ego takes a back seat with kids music in the interests of making something as entertaining as possible. The albums were all recorded at pro studios with pro engineers and pro musicians.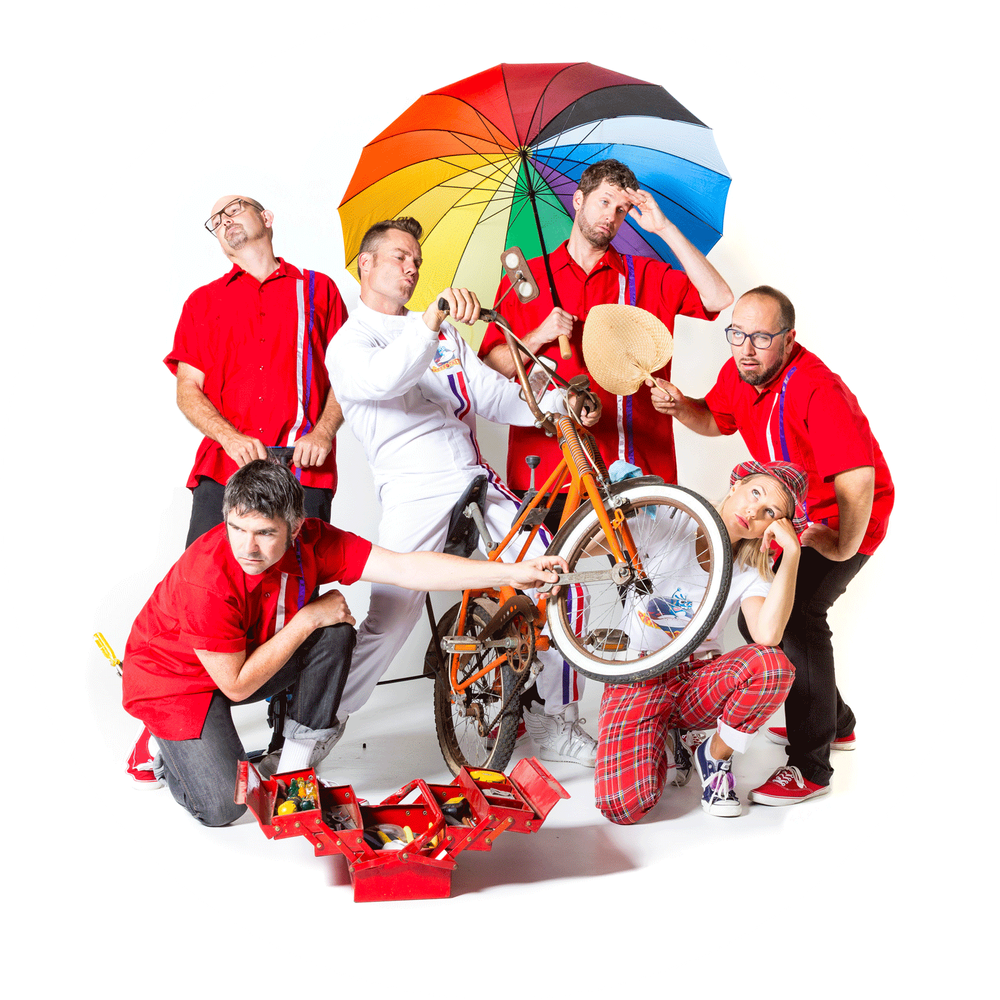 Players 
On drums we have Dave Williams, Augie March, Dan Kelly band, Jen Cloher band, amongst others. 
On Trombone is Dave Palmer, Renee Geyer, Geoff Achison, The Bamboos, John Farnham
On Saxophone is Gideon Brazil, Gotye, Paul Kelly, Vika & Linda Bull, Eddie Perfect, The Basics, The Beautiful Girls, Madison Avenue, Darren Percival, Monique Brumby, Adam Simmons Creative Music Ensemble
On Bass is the super funky Mick Meagher, The Black Arm Band, Kylie Auldist, The Meltdown, Emma Donovan and The PutBacks, The Bamboos, Ross Hannaford, Rickie Lee Jones
Janine Atwill vocalist, dancer, inflatable beach ball chucker and all round razzer up of the kids.
And yours truly Matt Rrrrrocket on lead vocals and rhythm guitars , nothing outstanding in my musical background, a series of indie bands that never broke out of the inner Northern suburban venues circuit despite our obvious talents.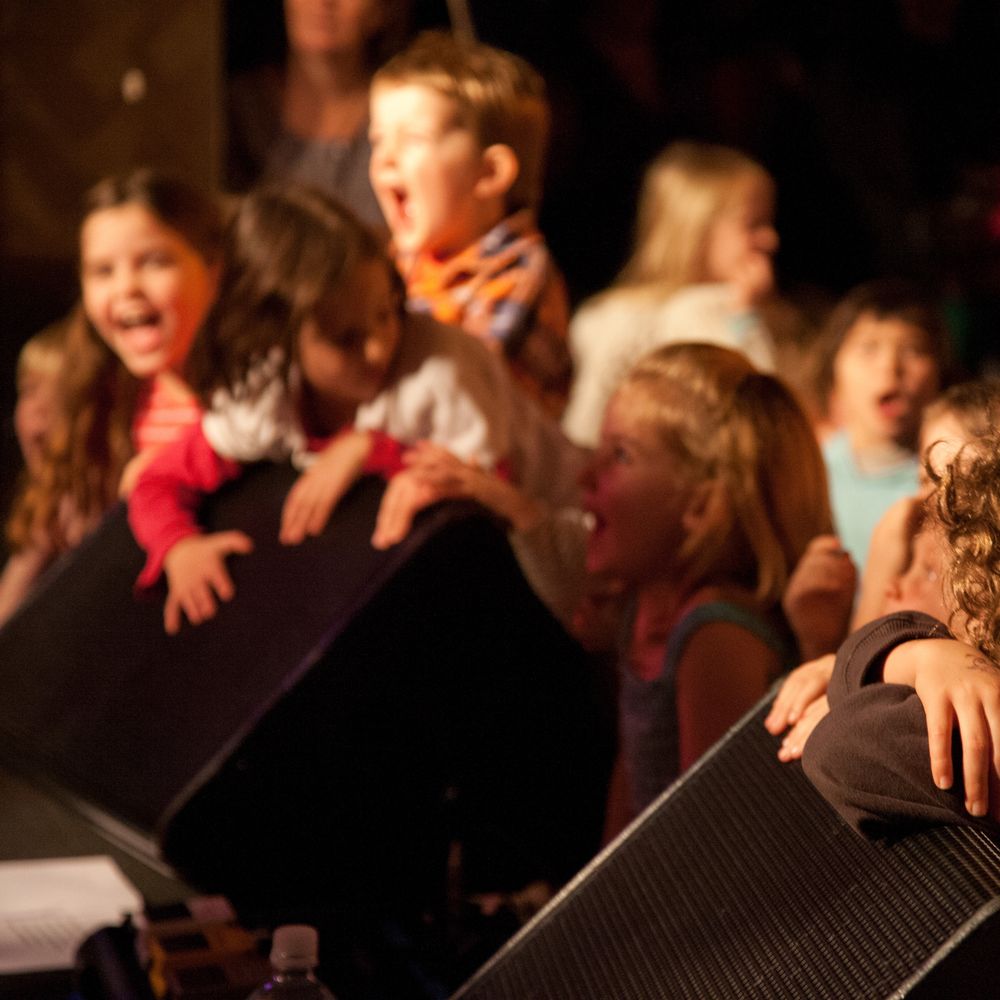 How To Get A Hold Of Our Music 
Right here. For $7 parents/kids get the full digital download of our recording. For $10 they get a physical CD, a temporary tattoo, a sticker, and the digital download. For the price of a couple of cups of coffee they will get the greatest ever kids album, made by the self-proclaimed undisputed heavyweight champion inter-galactic ayatollahs of kids rock 'n' rollas. Comes with a parental warning. Eventually you will get sick of your child playing this over and over and over again. It's catchy.